WELCOME TO THE OFFICIAL SITE OF NOISEMATCH STUDIOS®
Since the initial development of our recording studio by all-star musician/music producer/performer Alex J in 2012, the Noisematch Group has been a big part of some of the world's most notable records, launched exciting music careers for some of your favorite artists, & empowered music professionals with Musicmastermind.TV. As a result of our persistent pursuit of excellence, we've made Miami proud time & time again through numerous prestigious awards.
Moreover, we will continue aspiring towards greatness and we appreciate your continued support. Please scroll down for information on what we do and how to pursue possible synergies.

Click here for a full roster of clients.
RECORD IN ONE OF THE FINEST RECORDING STUDIOS IN THE US. CERTAINLY, WE'VE GOT THE TOOLS YOU NEED TO MAKE YOUR NEXT MASTERPIECE A REALITY.
Don't take our word for it: 2 TEC award nominations, features in the world's leading engineering magazines, Grammy awards, RIAA awards… As a matter of fact, we're confident you won't find a better-sounding recording studio in Miami. Our STARGATE is specifically designed for optimal sound reproduction of our titanic Ocean Way HR2 speaker system. In addition, we have a plethora of delicious, state-of the art gear to capture & surgically tailor your sound with outmost precision & fidelity towards a an award-winning sound. The live room is cozy and spacious enough to fit an entire rhythm section with piano and horns.











Why we are the best recording studio in Miami:
We're not just a "music recording studio" we offer professional development services for all size/levels of projects.

Although we're not cheap, we're certainly

the best.

We do

daily lockout minimums

for video or private events.

With this in mind, we'd really like to work with you (big or small budgets). Send us an email through our contact form with ideas for your project.

Yes, we're super close to South Beach (SoBe for us locals) 4 blocks away form the

Design District

& 10 blocks away from

Wynwood

.

Our studios are smoke-free but that doesn't mean we can't vibe in our outdoor area.

Above all, we take privacy seriously. If you've never been here and want to check out the place, do call in for a tour. We DO NOT take unsolicited visits or walk-ins.
We're looking forward to working with you!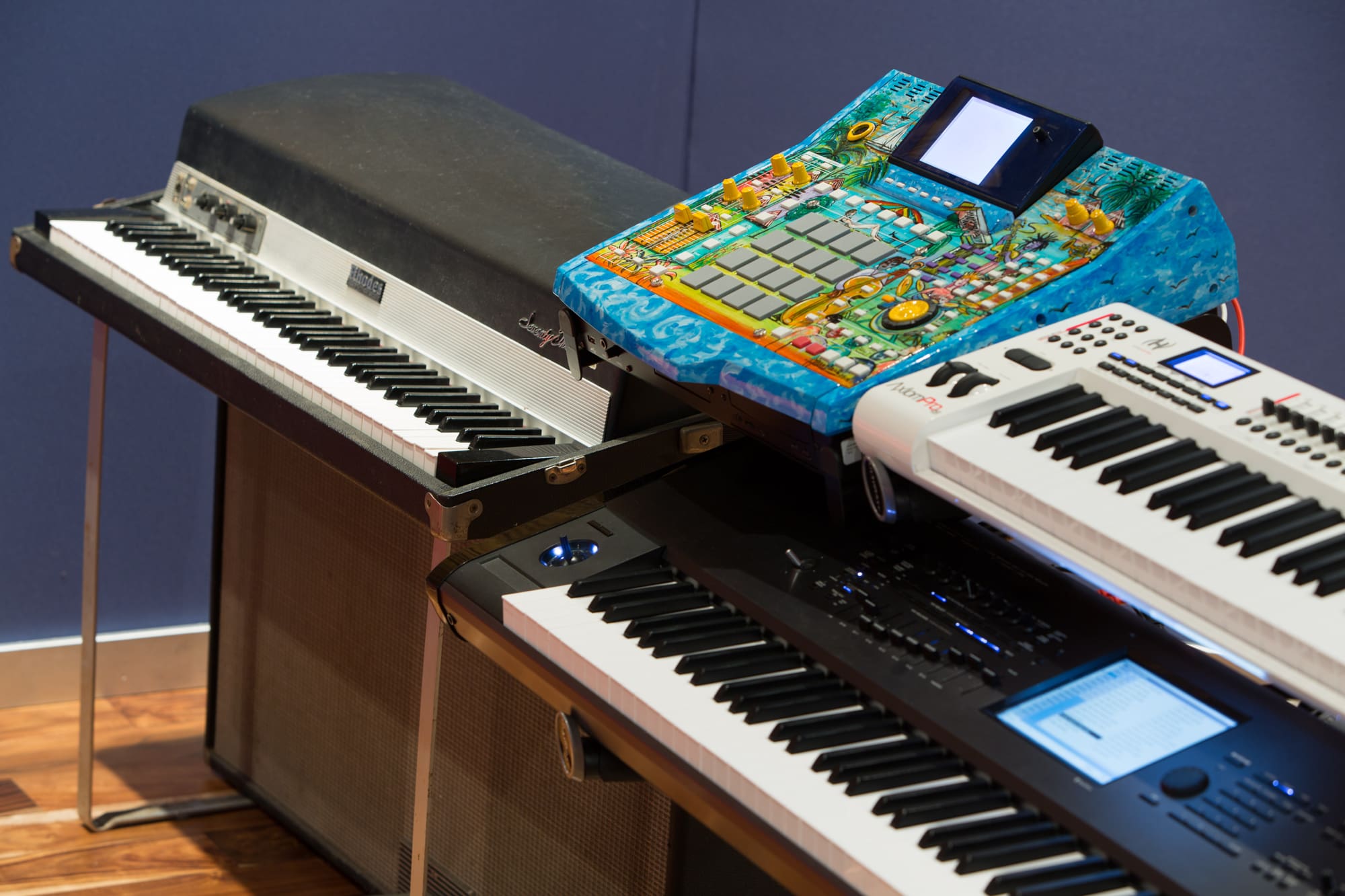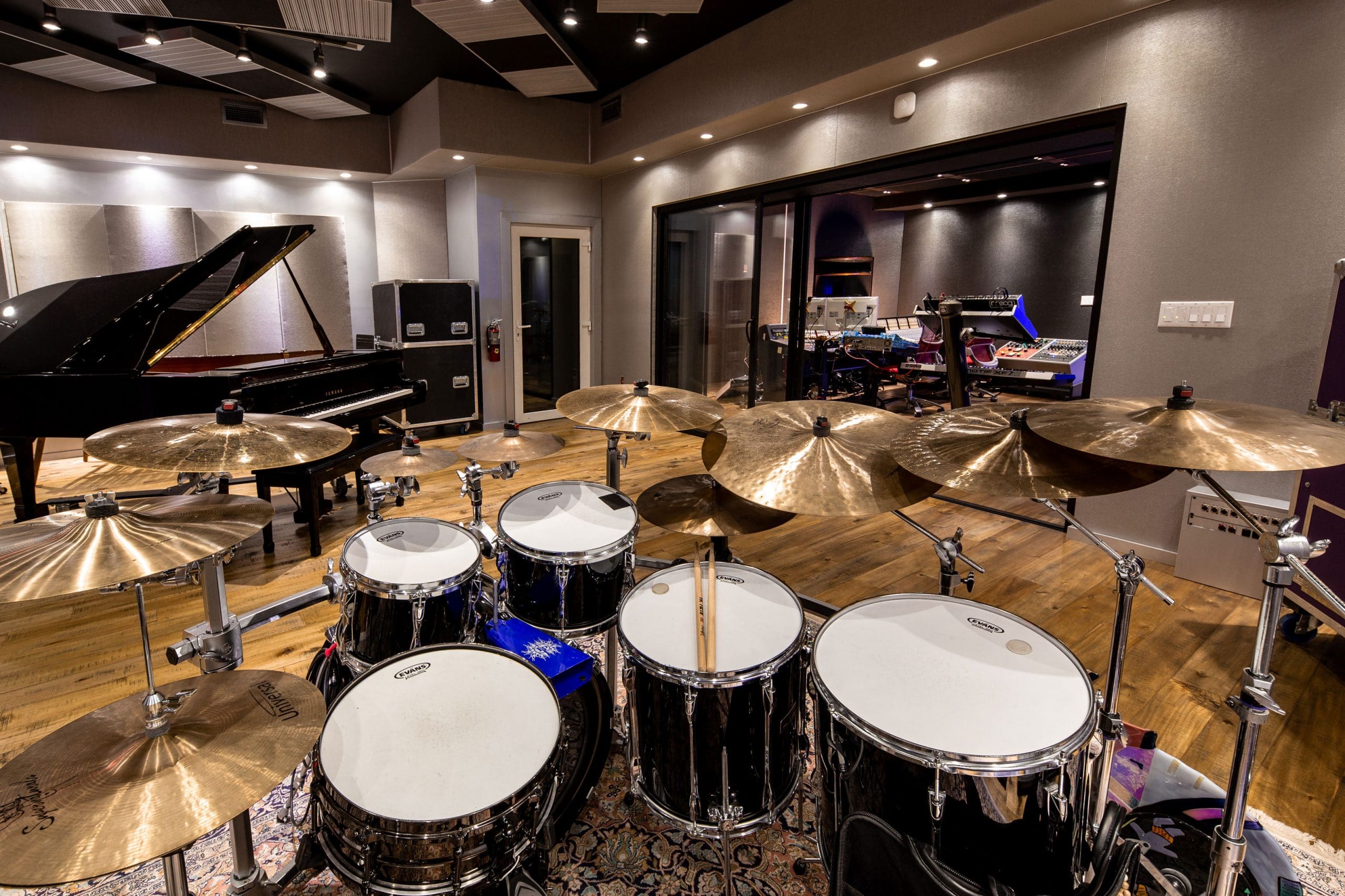 CONTACT US
Looking for a recording studio internship? Skip this form and e-mail staff@noisematch.com for future opportunities. Otherwise, you're golden!
NOISEMATCH STUDIOS
4306 NW 2nd Ave
Miami, FL 33127
Have any questions? Fill out our contact form below.