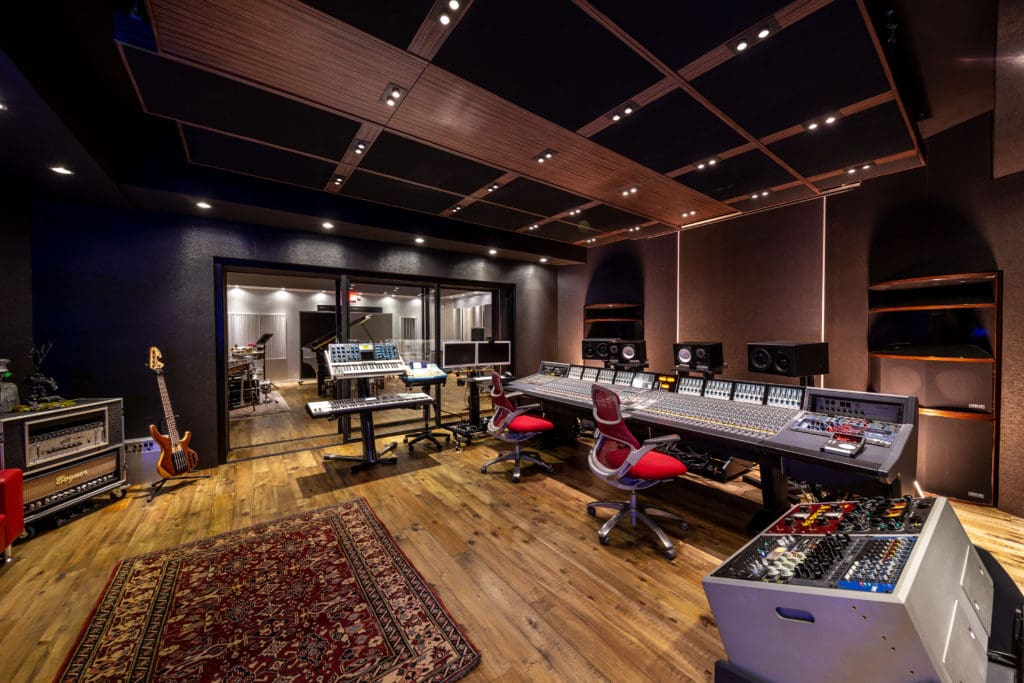 Our STARGATE is one of the best rooms in the US & around the world and was nominated for the 2020 TEC AWARD for Engineering Excellence.
The spaces are big and confortable, starting from our fully-loaded control room, to our amazing live room. The liveroom at the Noiselab features a large space, home of our beautiful Yamaha C7 Piano; along 3 Isolation booths for a massive multi-tracking setup. Record drumset, stereo guitars or even a full string section; pose no limit to your creativity.
Record in one of the finest rooms in the country utilizing the cutting edge tools you need to take your project where it belongs.