We've been making noise and making Miami proud since 2012. Thank you for your continued support. Let us help you take your project to the next level.
SERVICES
We're a state-of-the-art content production factory.
RECORDING/MIXING/POST
Music recording, vocal correction, editing/post, sound design, sound mixing for both audio & film.
MUSIC PRODUCTION
Want that big, grammy-award winning studio sound? Let us help you find it!
REHEARSALS & SHOW PRODUCTION
Rehearse for your next gig, prepare for your next tour or host your next album release party in our Noiseroom rehearsal space.
SESSION MUSICIANS
Get your tracks recorded with Miami's top session musicians! With or without sheet music!
VOICEOVERS
Voiceover sessions via PhonePatch or Skype. Perfect for long-distance interviews and remote audio production.
VIDEO
Live studio sessions, Interviews, Record releases, social media content, music videos & more.
NOISELAB
RECORD IN ONE OF THE FINEST ROOMS IN THE COUNTRY UTILIZING THE CUTTING EDGE TOOLS YOU NEED TO MAKE YOUR NEXT MASTERPIECE A REALITY.
The spaces are big and confortable, starting from our fully-loaded control room, to our amazing live room. Our liveroom features a large space, home of our beautiful Yamaha C7 Piano; along 3 Isolation booths for a massive multi-tracking setup. Record drumset, stereo guitars or even a full string section; pose no limit to your creativity.
Our control room hosts a Solid State Logic Duality SE 48, along the titanic Ocean Way HR2's, a set of ATC SCM25A and a pair of Yamaha NS-10's; as well as a plethora of delicious outboard gear to surgically tailor your sound with outmost precision towards a massive and warm sound.
CONSOLE

SSL Duality 48

MONITORING SETS

OCEAN WAY HR2




ATC SCM25A




YAMAHA NS10

DAW & CONVERTERS

PROTOOLS HD10+11 (HD6 SYSTEM)

LOGIC PRO X

LYNX AURORA CONVERSION

CLOCKING

ANTELOPE AUDIO TRINITY+10M COMBO

PLUGINS

WAVES MERCURY BUNDLE

UNIVERSAL AUDIO UAD-2 QUAD CORE

LEXICON PCM NATIVE

IZOTOPE OZONE5

IZOTOPE RX4

AUTOTUNE EVO+LIVE

MICROPHONES

DOWNLOAD COMPLETE LIST HERE.
NOISEROOM
The Noiseroom is modular, yet adaptable space for different scenarios such as private music rehearsals, show productions, TV & film promos, listening parties, album launch releases, show auditions, photo+ video shoots, and much more.
Our default setup allows for a hassle-free music rehearsal experience. Our whole digital I/O grid is labeled and ready to go for the most complex of sessions plus, every performer can enjoy a personal AVIOM in-ear monitoring system complimentary with each booking. Simply put, the best rehearsal experience in south florida.
MADE AT NOISEMATCH STUDIOS
---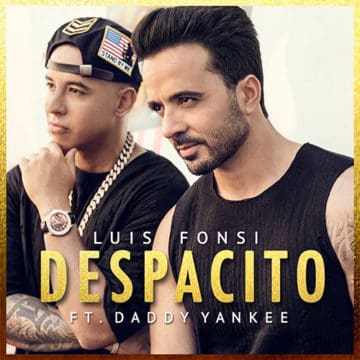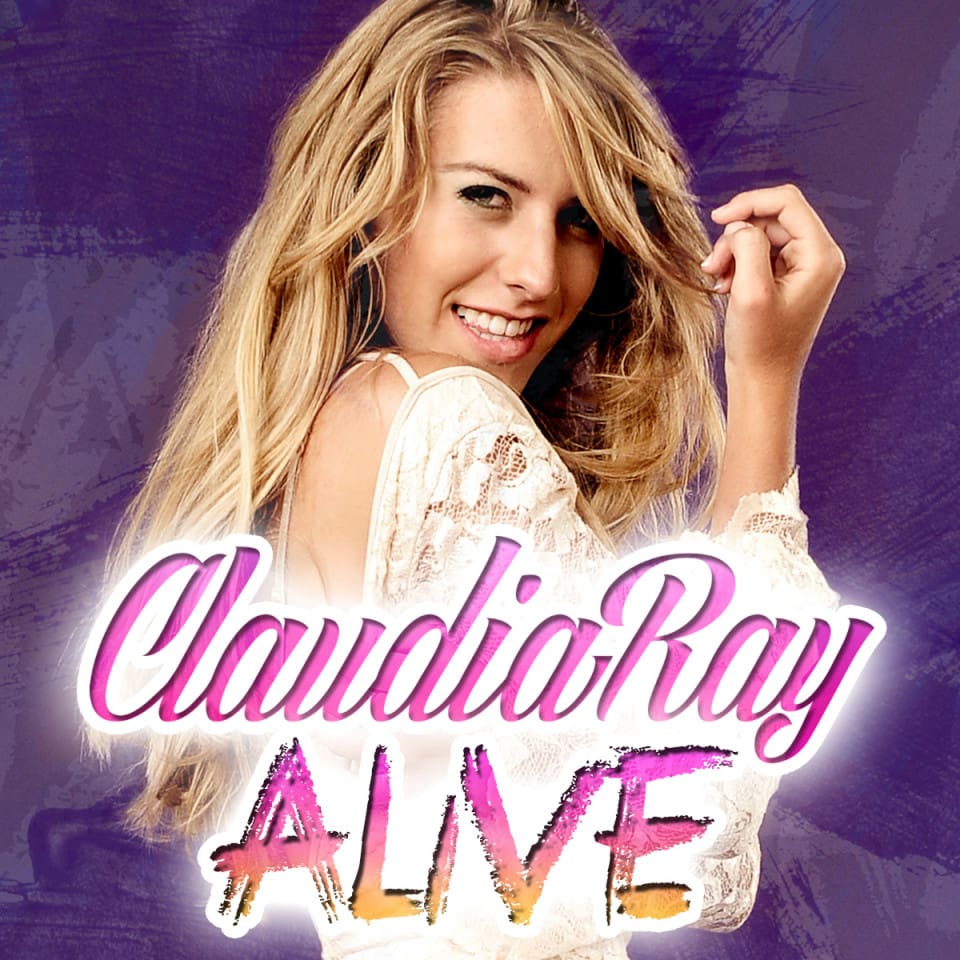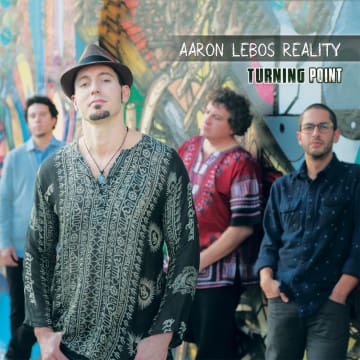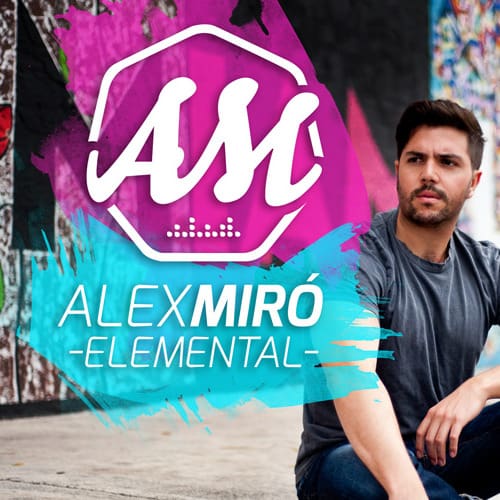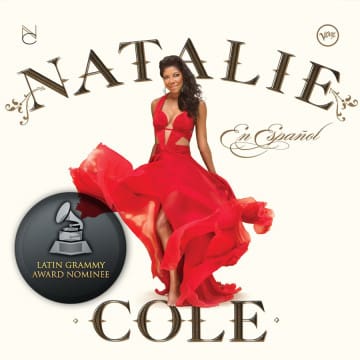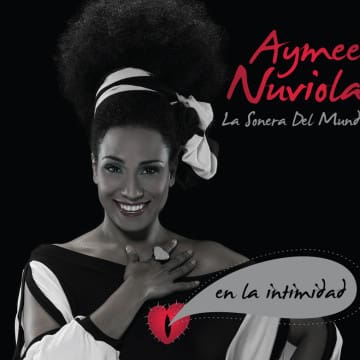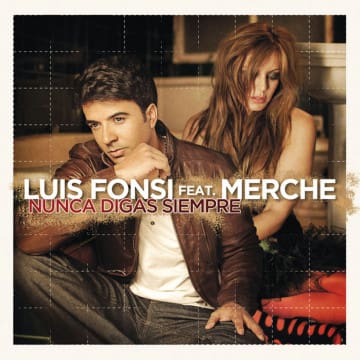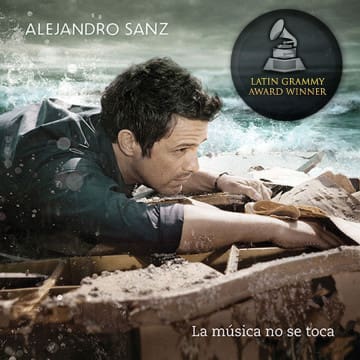 Some facts about us:
We're amongst the best creative facilities in the US and around the globe.

We're not cheap, but we are

the best.

We do daily lockout minimums for video or private events.

We'd really like to work with you (big or small budgets). Give us a call or send an email with ideas for your project.

Yes, this is Wynwood. Miami's ultimate creative hub. Also known as Hipster's Paradise. Your mustache is safe here.
Panther Coffee and Coyo Taco are the fuel to our fire. Do try them out when you're here, they will blow your mind.

Our studios are smoke-free but we do have an awesome outdoor area for those much needed smoke/coffee breaks.

If you've never been here and want to check out the place, do call in for a tour. Don't ring our bell saying you're Justin Bieber's cousin. We've met all 37 of em' and counting.
We look forward to seeing you here!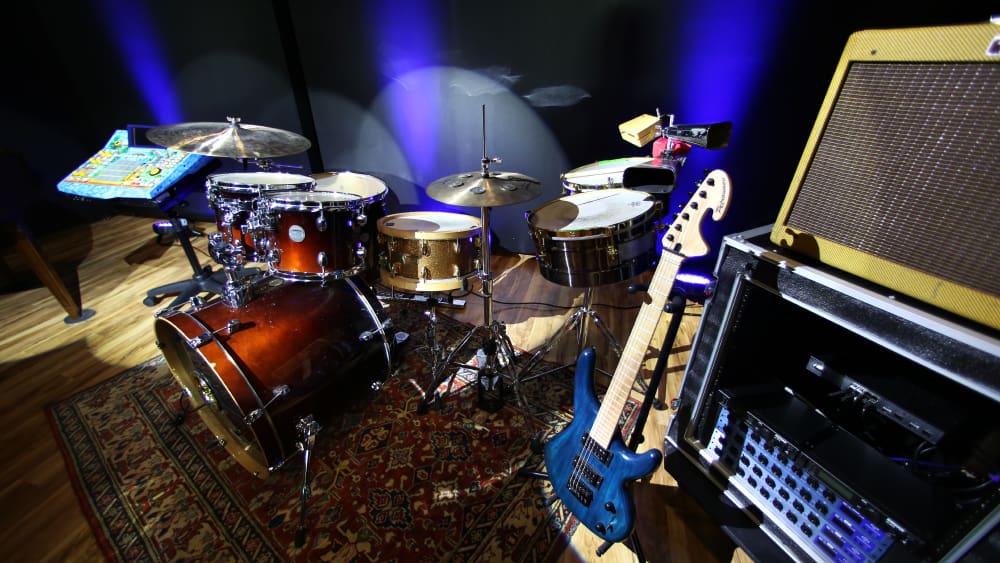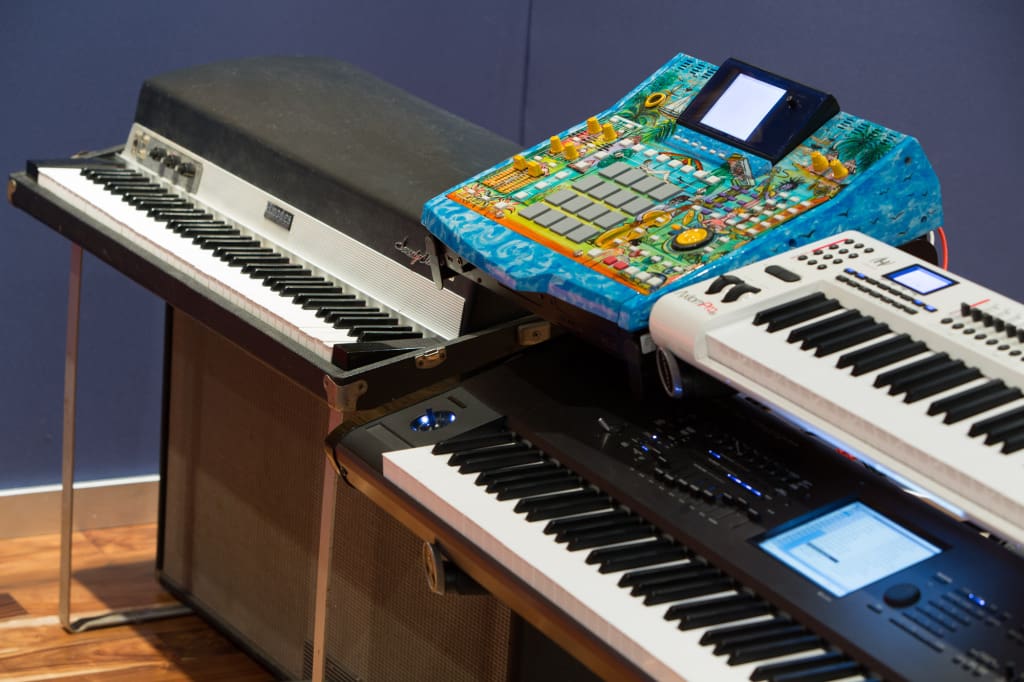 OUR RATES
*Rates subject to change without prior notice.
MUSIC RECORDING/VOICEOVER PRICING
Hourly (less than 6 hours): $135/hour
Half-day package (6 hours): $780
Full-day package (12 hours): $1,500
*All pricing includes a recording engineer. If you bring your own, our engineer will still be available as an assistant for the session.
SINGLE PACKAGE: $1,500 per song.
Includes 1 revision.
Includes Acapella & Instrumental tracks.
EP PACKAGE (5 songs or more): $1,200 per song.
Includes 1 revision per song.
Includes Acapella & Instrumental tracks.
SINGLE PACKAGE: $2,500 per song.
Includes half-day studio lockout.
Includes 1 revision.
Includes Acapella & Instrumental tracks.
EP PACKAGE (5 songs or more): $2,000 per song.
Includes a weekly studio lockout.
Includes 1 revision per song.
Includes Acapella & Instrumental tracks.
Looking to do a private event or a video shoot? Contact us for custom packages.
CONTACT US
Looking for an internship? Skip this form and e-mail staff@noisematch.com for future opportunities. Otherwise, you're golden!
NOISEMATCH STUDIOS
169 NW 23rd Street
Miami, FL 33127
Have any questions? Fill out our contact form below.